Welcome to Trycoolfresh
We will recommend, That is right for your business !
About Us
Trycoolfresh co., ltd. Founded on 27 September 2013 By investing with Trycompany co.,ltd. It is the leader of Japan in the production of cold storage and heat. It has been developing products for cooling and heating for a long time.
The establishment of the company is intended to operate in the production and distribution of goods. Import and Export Products Keep cool and heat. It is safe and does not affect health and hygiene.

Why choose
Trycoolfresh products ?
Cool Elements contains not only water but also chemicals; therefore, it does not last as long as regular ice, logically speaking. However, an actual lab test shows that the length of the time to completely melt is longer for cold insulator than regular ice.
Generally, Cool Elements are made by making gel with water and small amount of superabsorbent polymer. Super absorbent polymer is a very common substance used for diapers etc. We added preservatives as safe as food additives. Without preservatives, mold may grow in the gel or contaminate food if bacteria should grow and break the package. Stabilizer helps water to freeze stably. As a result, the content hardly projects and breaks the package.
Our products can be applied to a variety of businesses. Used in (frozen), frozen seafood, frozen seafood (Chilled) vegetables, fruits, flowers, drinks, fresh food, medical supplies Transportation, chemicals, research, sports, leisure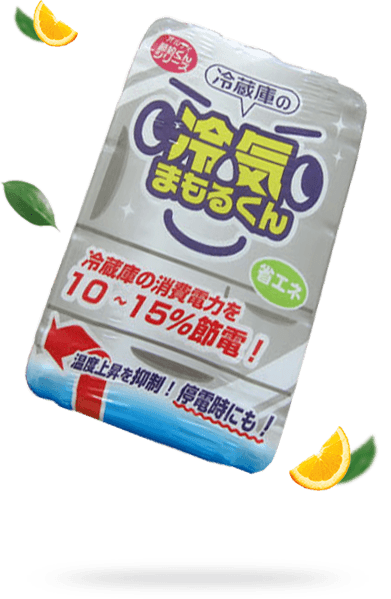 Our products
We strive to create quality products.